April 1st, 2019
HMRC Announce 'Brexit Tax' to cover increased cost of MP's lunches during debates
HMRC have announced a 'Brexit Tax' of £150, payable by every person that voted in the UK/EU Brexit Referendum which took place on 23 June 2016.
The revenue raised by this tax will be to cover the additional costs of MP's lunches in the House of Commons that have been required due to the lengthy negotiations that have occurred recently in parliament.
Alf Polior, Minister for MP Lunch Allowances, has backed the new policy, stating that he has "always fancied a parliamentary lobster kebab".
This tax will need to be settled by 31st February 2020.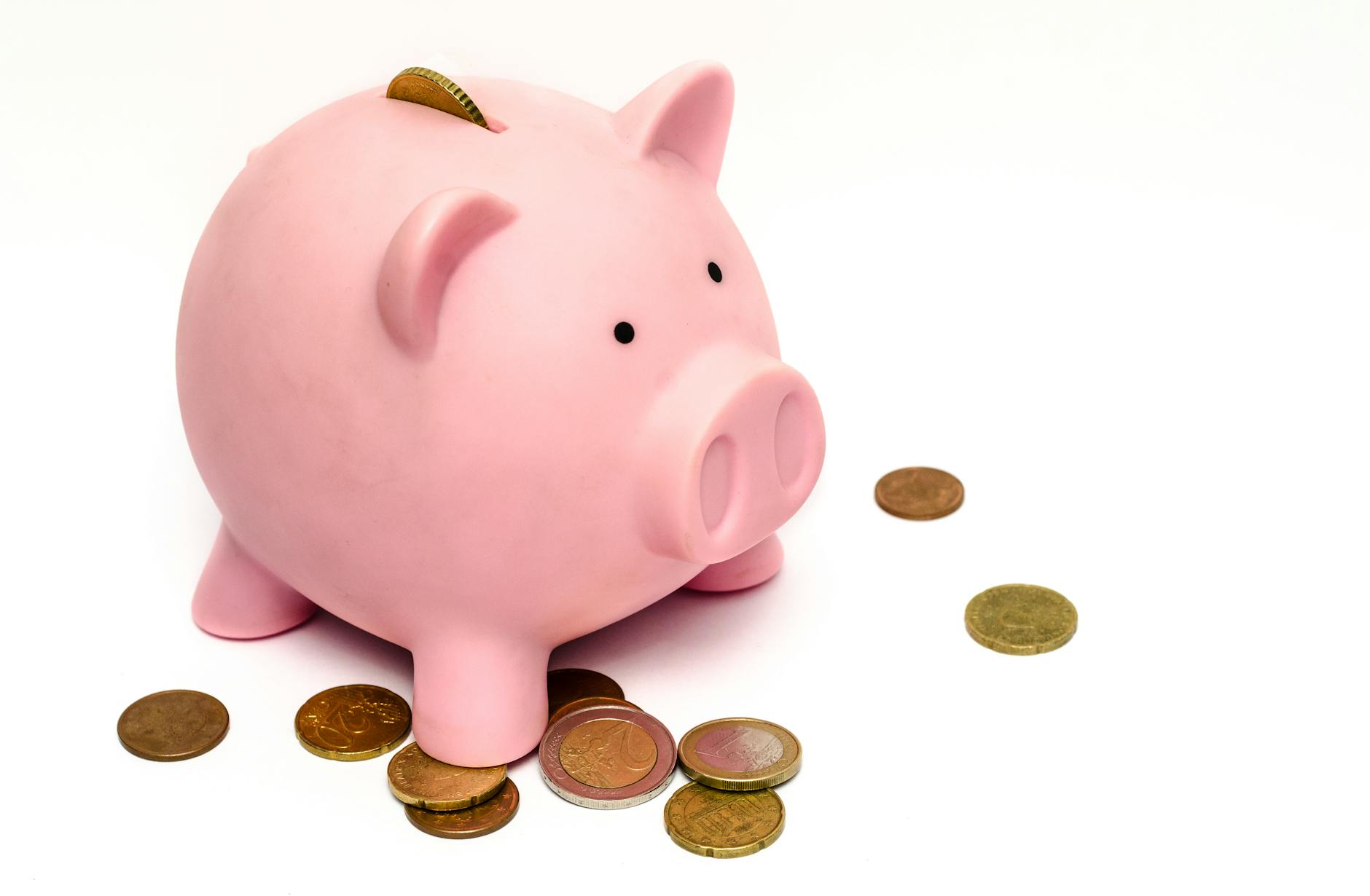 Give a Goat
Give us a referral and we will donate a goat to a family in Africa
Find out more